way of working
Learn about how we work at Saffron solar
Huge amount of coal and crude oil is burned every day to run this economy. To save earth's natural environment for our upcoming generation, We are on a mission to make this planet green again.
Protect and enhance environment for future generations.

Healthy tropical ecosystems are imperative to maintaining a healthy planet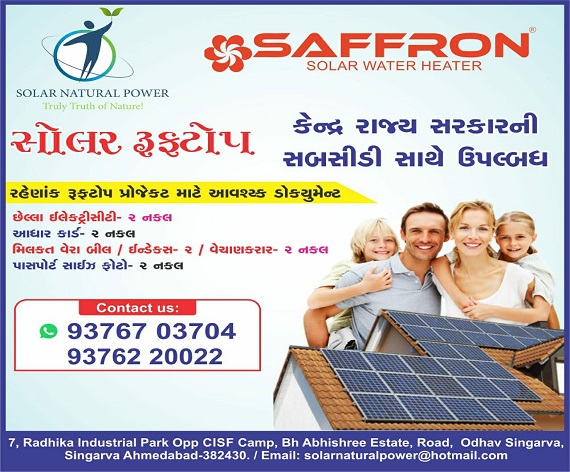 testimonials
What customers says
This is due to their excellent service, competitive pricing and customer support. It's throughly refresing to get such a personal touch. Saffron solar in my opinion deserves appreciation.

Smitesh Patel
Saffron Solar team is very energetic and supports through out the work process. I always look forward to work with you and keep referring for other clients. All the Very Best.

Rajesh Mishra
I am extremely happy with Safron Solar product & services. Solar installation designing are a nightmare for us and you guys are so professional and talented in your job. I am always grateful to you.

Ketan Vyas